We Help You Create Unique Spaces for Your Event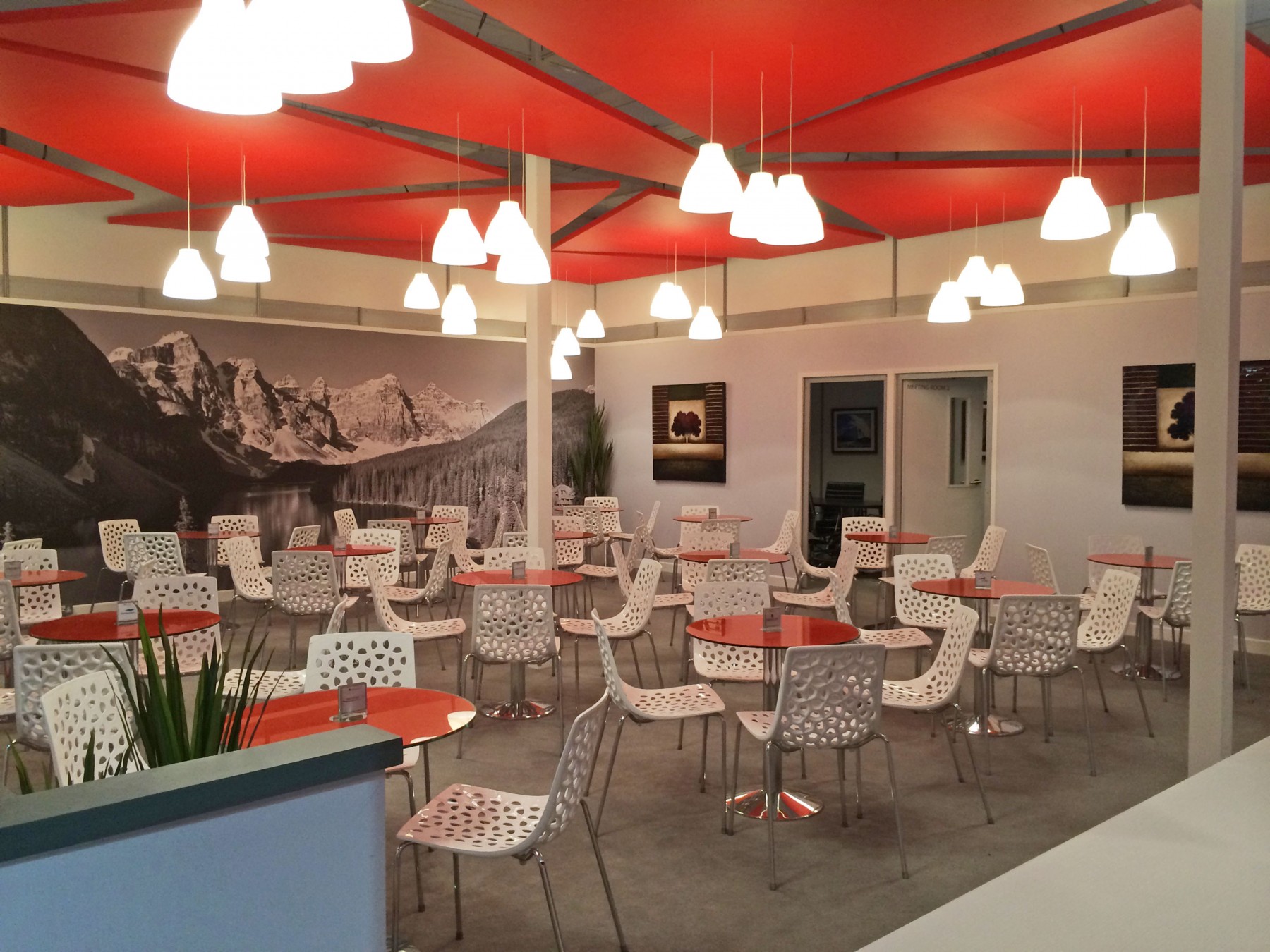 We Lead the Way With Innovative Furniture Styles and Trend Setting Ranges
The team at Dzine carefully curate collections from the world's leading exhibition furniture brands. We stay ahead of the curve by finding the newest trends and freshest styles.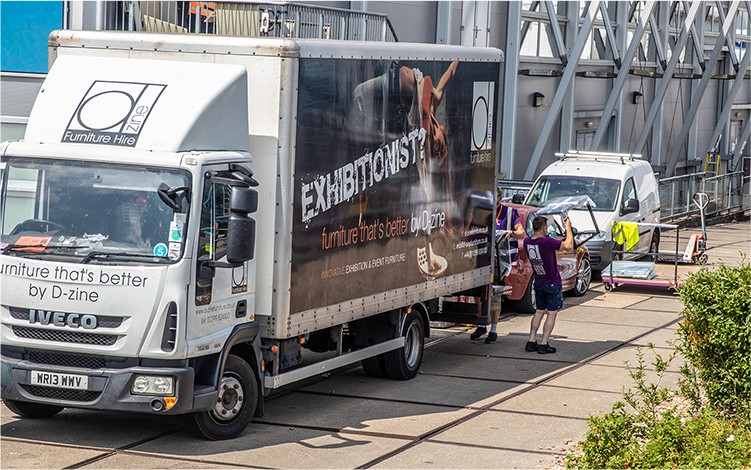 Reliable Delivery Throughout the UK and Europe
You can rest assured your furniture will arrive on time with Dzine. We run our own delivery fleet, our experienced drivers understand event hire and how to overcome the issues delivering furniture to the largest venues throughout UK and Europe.

Visual Health Check, Repairs and Replacements
We want your stand to be perfect and our furniture plays a large part in achieving this. Upon delivery our team will carry out a comprehensive visual health check across all of the furniture. Should we find any furniture that requires attention, our team carry cosmetic repair kits on the vehicles to allow any minor fixes to be rectified immediately. Anything that cannot be rectified on site will be replaced direct to your stand.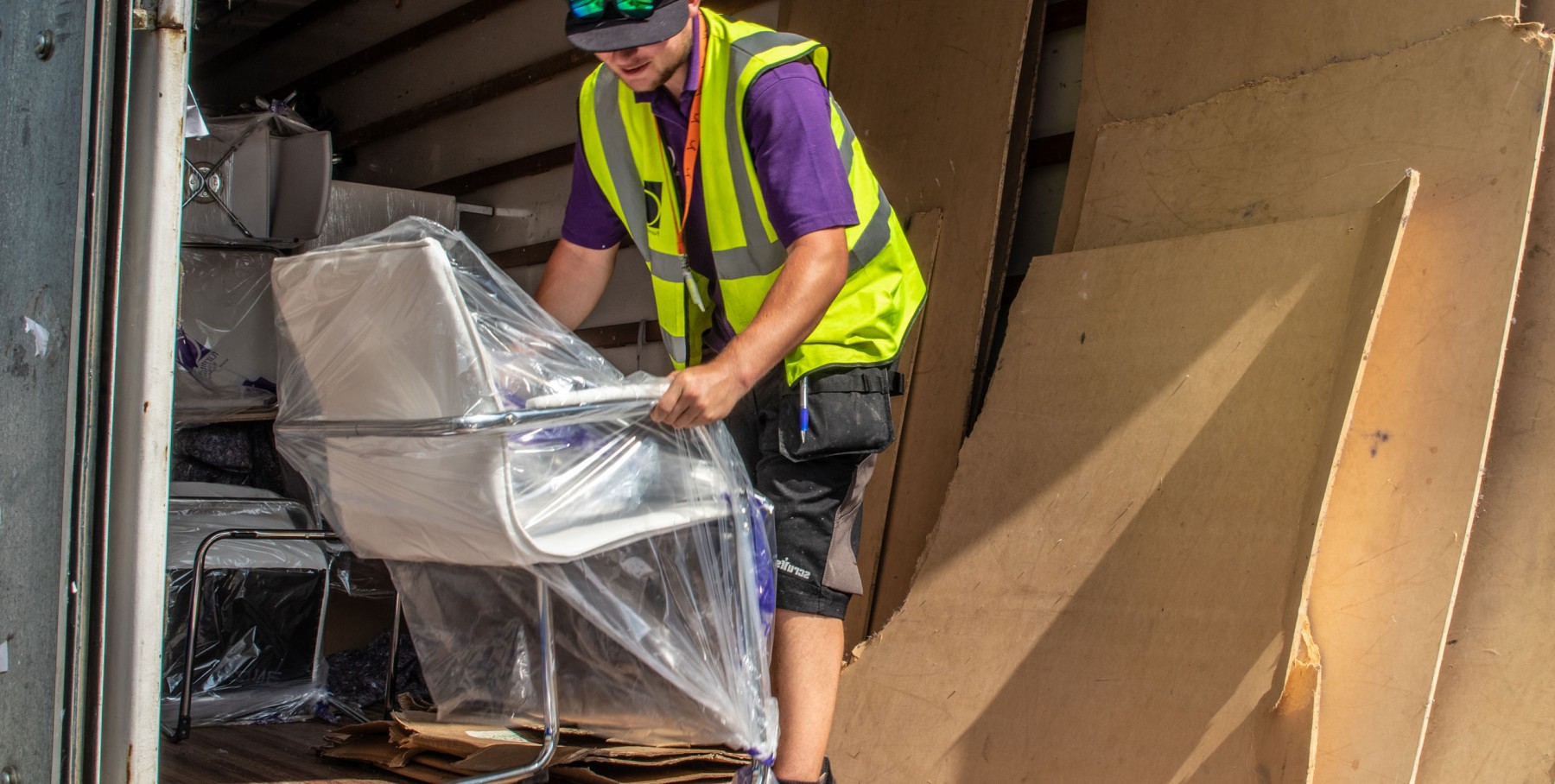 Emergency Next-Day Delivery
There are occasions where things don't quite go to plan. That is where Dzine step in to help rectify the situation. For most major events we schedule a vehicle to the event the day after set up. This provides us with the capacity to deal with emergency furniture replacement, missing key items and any overlooked furniture required for the event.
We are official Furniture Hire suppliers for some of the largest exhibitions and events across the UK and Europe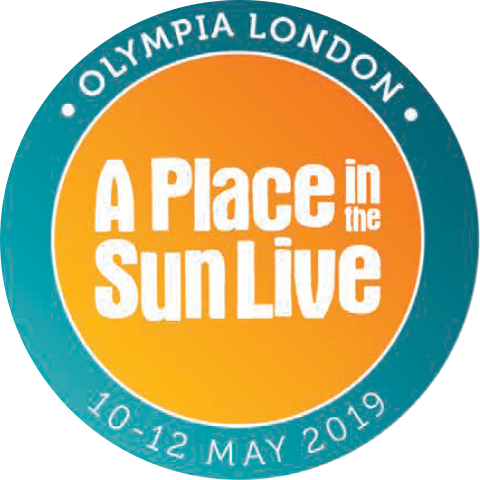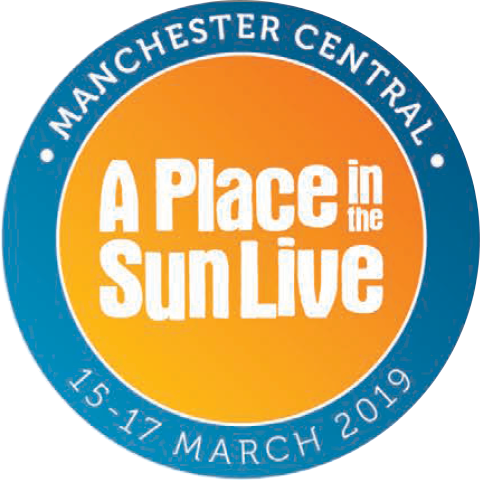 View official packages for events...